Our Shit's Better
organic nutes for high quality cannabis production
Cold War Organics produces everything you need to grow healthy organic Clean Green Certified™ cannabis!
Our products are water soluble and/or water suspendable powders specifically formulated for organic cannabis growers big and small. Lightness, ease-of-use, and versatility make them perfect for fertigation and drip irrigation systems, as well as hand applications. Each CWO product has gone through vigorous field (and indoor) testing and has proven to make all strains of weed happy, healthy, and strong.
The Natural Superpower
Two Generations, Two Continents, Two Ideologies - One Handshake!
CWO began when two guys (one from the USA and the other born and raised in Ukraine) developed a friendship by sharing stories of growing up during the Cold War era. The similarities in spirit between the 'two sides' were remarkable, and so the partnership was born.
We created our company based on the concept that when ideological, superficial clutter is removed, only the essence remains. With this simple model in mind, we designed CWO products to contain only the organic and mineral ingredients that matter. With over 37 years of combined experience in the field of natural plant nutrition, we decided it was time to take action and focus on just one very important plant.
We mostly work, play, and fight near the Connecticut river in Vermont. Détente!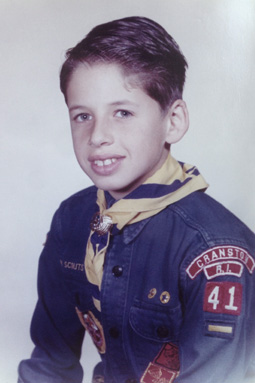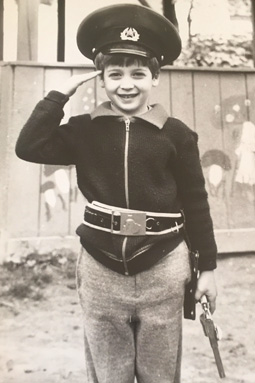 Contact Us
We're On Your Side
– Cold War Organics –
Warmheartedly Ground, Rolled and Packed in New England.